We help create connections between the product, the research, and the Clinician
We help you find the tools you need to turn sale into exponential profit. Marketing your product correctly is essential for increasing your bottom line.
CSC
 

recognizes the effect that managed care has had had on a Clinician's available time and income.

 

CSC helps a Clinician educate their staff and ultimately their patients. We cover marketing in the following areas:
Media Brokerage
Public Relations
Video Production
Radio Production
Promotional Articles For The Practice
Website Design & Development
Newsletters
Social Media Management
Email Marketing 
Educational Materials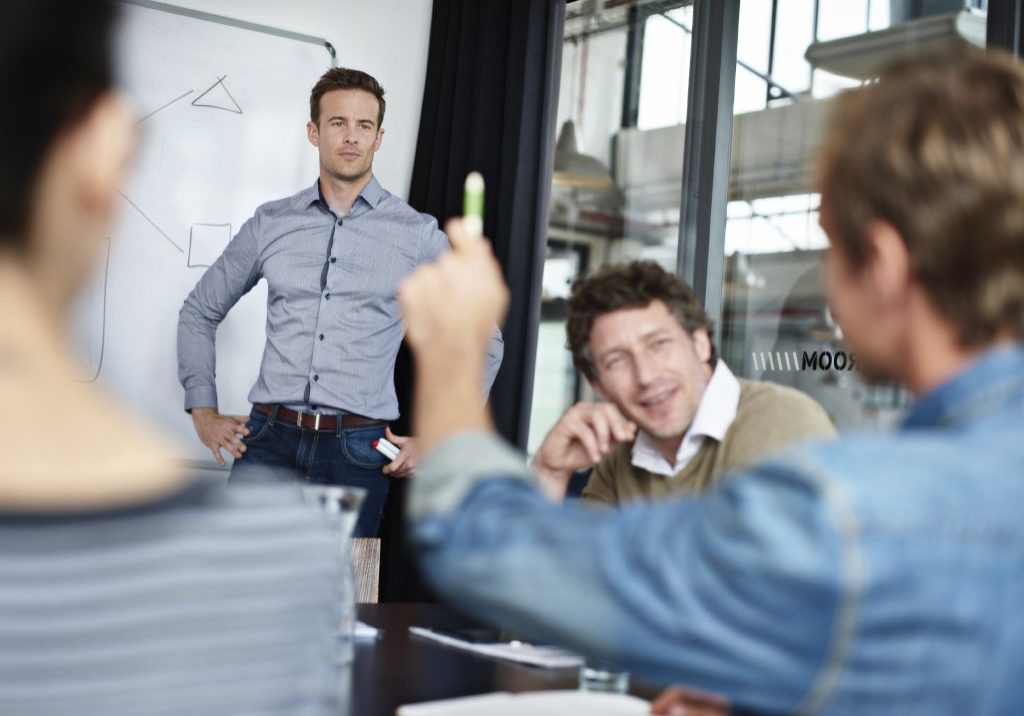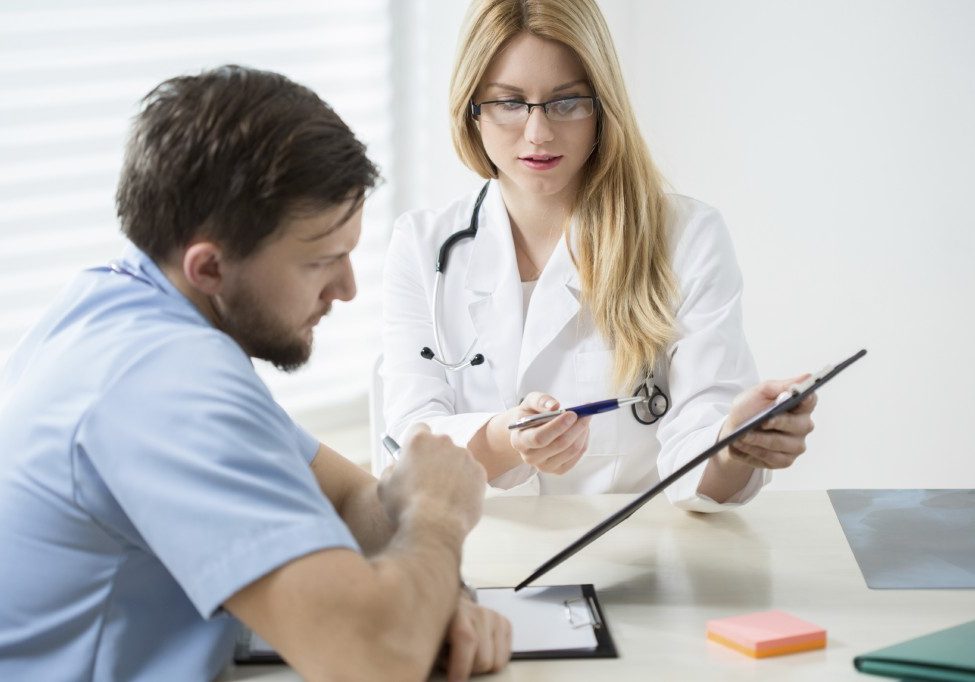 Patients who seek integrative care want to be educated as well as treated.
Clinicians just don't have the time to educate their patients but a Clinician's staff can take the extra step with tools provided by CSC. By consistent patient management and staff education, a Clinician will see a higher level of care given to the patient, better adherence to treatment programs and product usage which ultimately gives the patient better results and the Clinician better patient outcome and increased income.
Specialized marketing materials are created to explain not only the science behind ingredients and formulas but also the clinicians reasoning for choosing a product for the specific patients individualized care. Through the use of electronic methods a patient has constant interaction with a program and a product.
Let's Discuss Your Needs: